About Complete Game Academy
Three individuals that all have a shared love for the game of baseball founded complete Game Academy. Collectively, it became a perfect storm for providing young athletes all the tools needed to improve their skills and play and reach their goals.
The owners of Complete Game Academy have covered the spectrum of playing and coaching from instructional to professional.  We all have different abilities and attributes that together make a great team, which is what makes us so successful. The background of the CGA team is what drives us to working with players of all ages and abilities.
---
Austin Hinkle
FOUNDER/COACH/INSTRUCTOR/RECRUITING DIRECTOR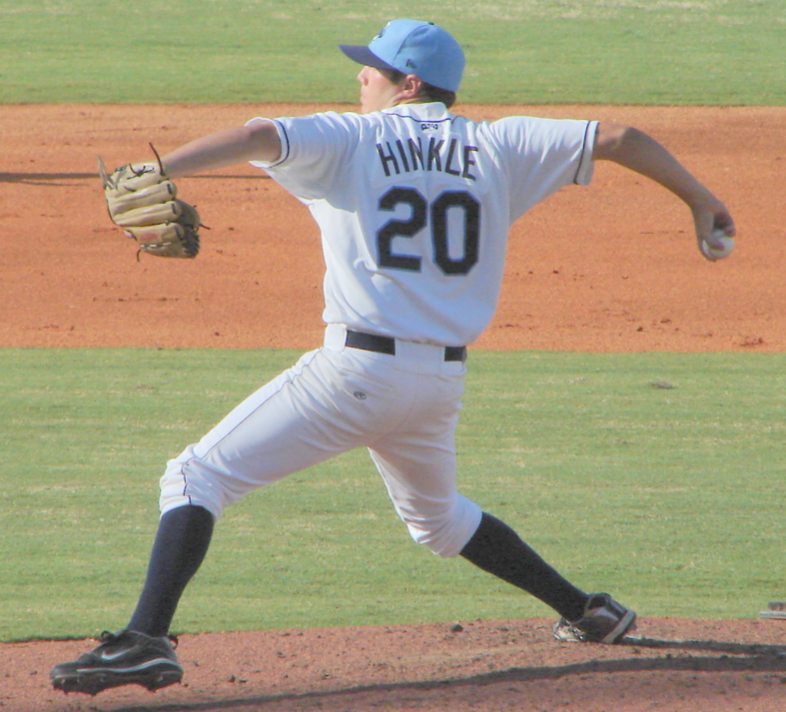 Austin Hinkle lives in Mt Joy, PA with his wife Jess and three kids Raegan, Avery, and Caden.  A graduate of Hempfield High School, Austin received 1st Team All-State honors in Pennsylvania after his senior season as a pitcher.  Austin attended Coastal Carolina University where he was drafted to play professional baseball for the Tampa Bay Rays.  He would receive Pitcher of the Week award in 2008 in the South Atlantic League for 4IP, 4 SV, & 11 K's. He played 3 seasons with the Tampa Bay Rays and finished his professional career in 2010 with the Lancaster Barnstormers.
Austin prides himself on being a student, as well as a teacher of the game. He has been giving private pitching and hitting lessons for over 8 years.  Hard work, dedication, and willingness to learn have helped him achieve his professional status. Austin is eager to educate players and help them achieve their goals of making it to the next level.
---
Brandon Hostetter
OWNER/COACH/INSTRUCTOR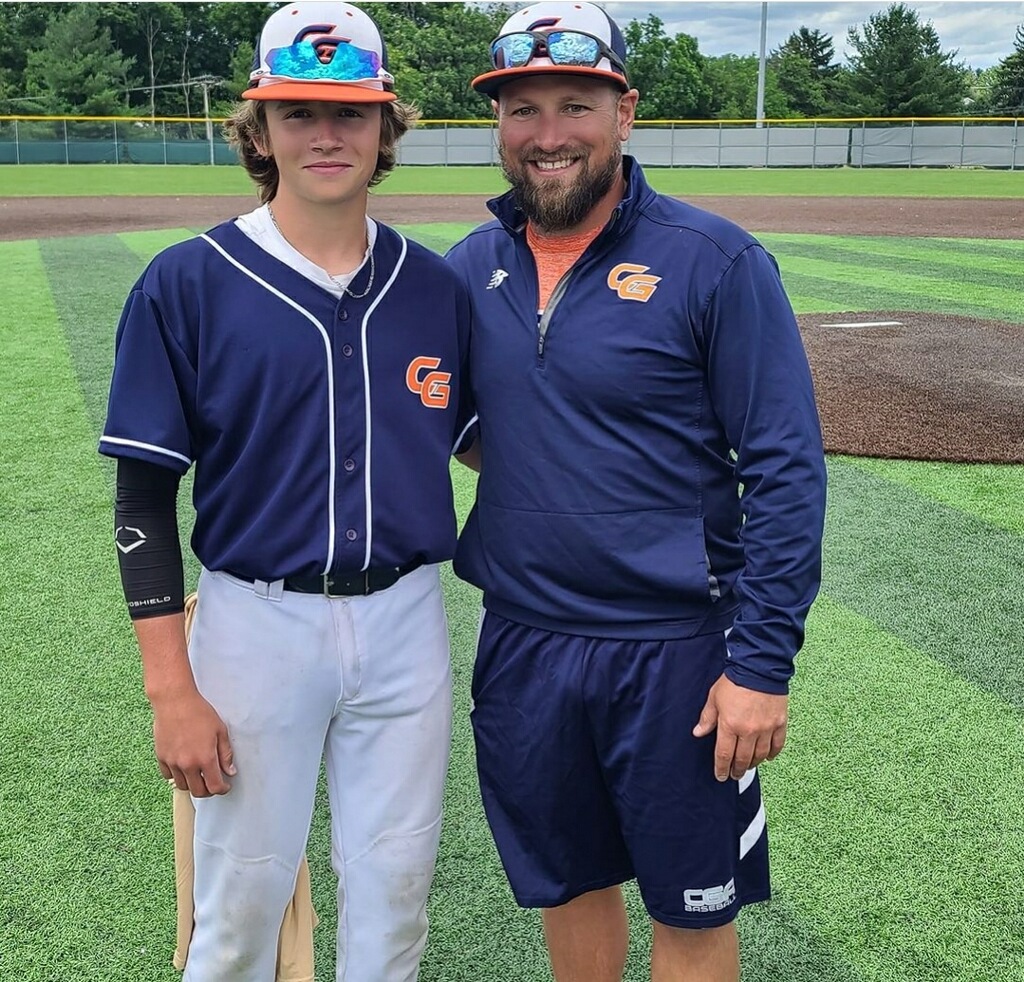 Brandon Hostetter lives in Lancaster, Pa with his wife Amy and two kids Brayden and Adalynn. Brandon graduated from Elizabethtown High School in 2001 where he started varsity for four years. After high school Brandon attended Mt Olive a Division 2 University in North Carolina. His playing days were cut short with a major back injury that required surgery and a two year road back to baseball. Brandon attended Allegany College a junior college in Maryland where he started for two years before earning a scholarship to play at Delaware State University.
Brandon decided very early on at the age of 16 he wanted to coach baseball and decided to start his coaching career by helping coach youth baseball. Brandon went on to continue coaching at a few local high schools and spent several years coaching with PA Select, an organization that focused on helping kids thru the recruiting process for college.
---
Keith Daly
FOUNDER/OWNER/OPERATOR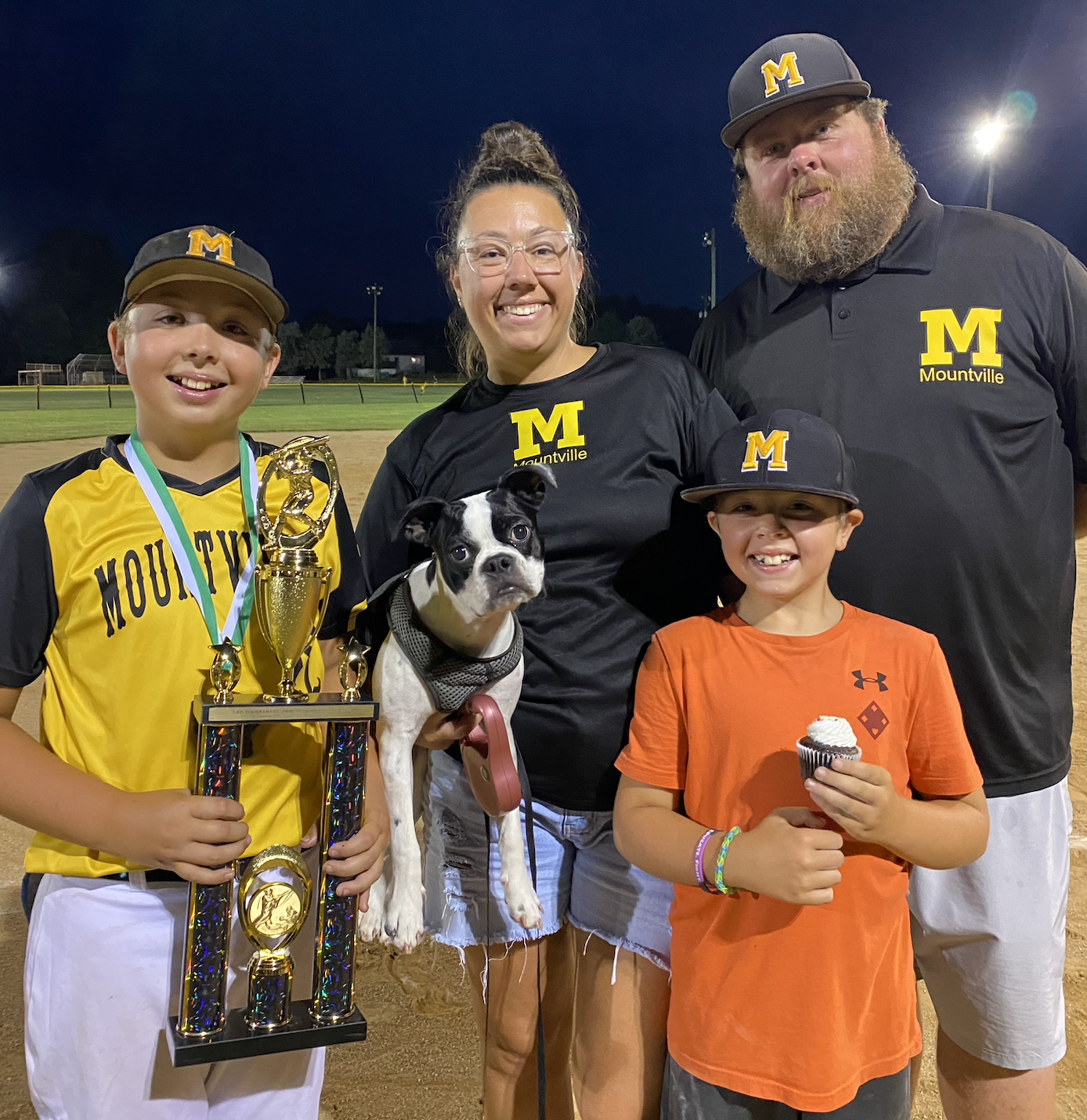 Keith is the co-founder of Complete Game Academy.  He is a 2008 graduate from Millersville University with a Bachelors Degree in Elementary Education.  Keith was a student of the game from a very early age and began coaching while attending High School. During his time at Millersville University, Keith coached Baseball and Basketball at a local Private School and was successful from the start. Keith has always been a successful instructor and leader and is dedicated to continue this leadership with the young athletes at Complete Game Academy.
Before Complete Game Academy, Keith was a manager of a retail sporting goods store for 15 years.  Keith currently lives in Lancaster with his wife, Ali and his two sons, Nolan and Brody.
---
Jordan Higgins
Instructor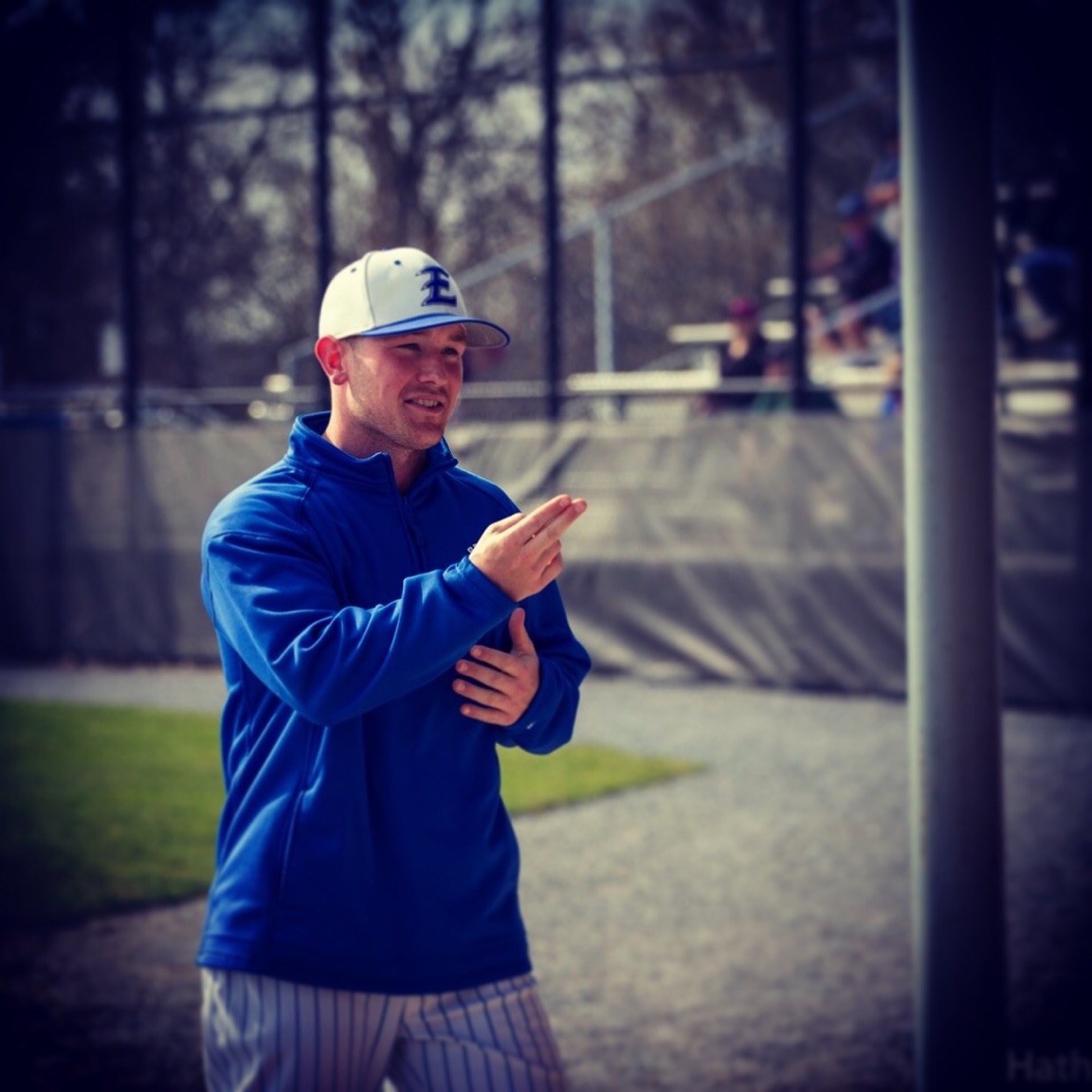 Jordan resides in Mount Joy, PA with his wife Kacey. He graduated from Lebanon Valley College in 2014 with a Bachelors Degree in History – Secondary Education. He was a four-year member, and two-year captain of the LVC baseball team at catcher and designated hitter. By the end of his career he had been named First-Team All-Commonwealth Conference, an ECAC All-Star, and received All-Region nods from both D3Baseball.com and the ABCA. After his time at LVC, Jordan went on to teach and coach at Columbia Borough School District. After three years he took a job teaching in Elizabethtown and served two seasons as an assistant before taking over as head coach in the fall of 2019.
Jordan continues to play and has been playing for over twenty years. The last six he has balanced coaching and playing. He is extremely passionate about the game of baseball, and cannot wait to share his knowledge and love for the game with the next generation of players. Jordan could not be happier for the opportunity to join the CGA family, and looks forward to helping all players elevate their game.
---
Andrew Corso
Instructor/Coach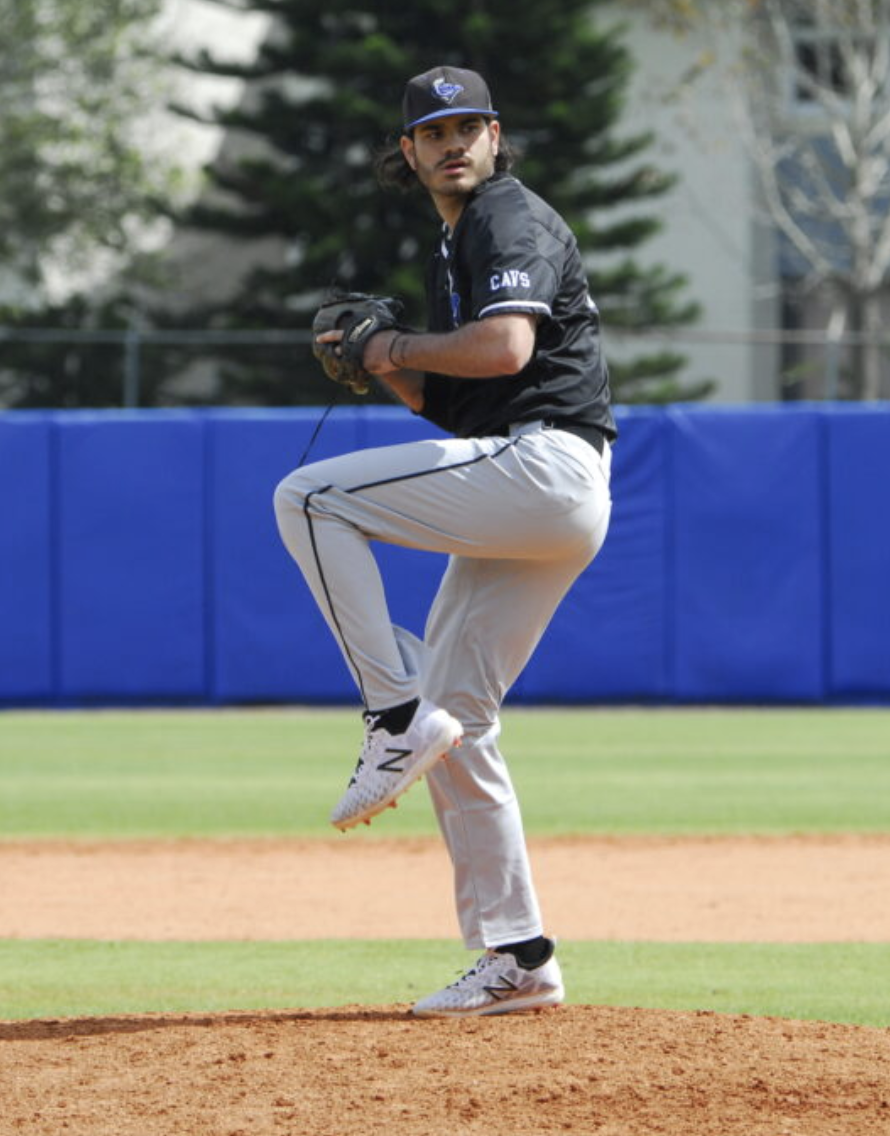 Andrew graduated from Hempfield High School, where he played 3 years of Varsity Baseball. In 2016 Corso served as the primary closer, pitching 13.2 innings recording 10 strikeouts while maintaining a 0.00 Era across a record setting 8 saves. During his years at Hempfield, the Black Knights were able to win the 2014 L-L League Championship and the 2015 District 3 Championship. After High School Corso went on to attend two different community colleges, Catonsville CC, and Northampton CC. At Catonsville CC the cardinals would win the Region Champions, but came up short in Super Regionals. During his time at Northampton CC Corso would appear in 15 games throwing 58.1 innings while recording a 6-0 record. Corso would lead his team to their first ever Region Championship, clinching a sport in the Junior College World Series. After Northampton CC he would continue his athletic career at Cabrini University in Philadelphia. In 2019 Corso was named All-Conference Second Team pitcher while throwing a team high 50.2 innings and finishing with a 4-0 record. Corso was also awarded Atlantic East Conference Pitcher of the Week during the 2019 season. In 2020 Corso had his season cut very short due to Covid, where he would go on to appear in 3 games throwing 9.1 innings posting a 1.93 ERA. Corso still plays baseball for the Smitty's Cardinals, a Summer Baseball League, as a Pitcher and hitter.
---
Erich Carroll
Driveline Certified Instructor/Coach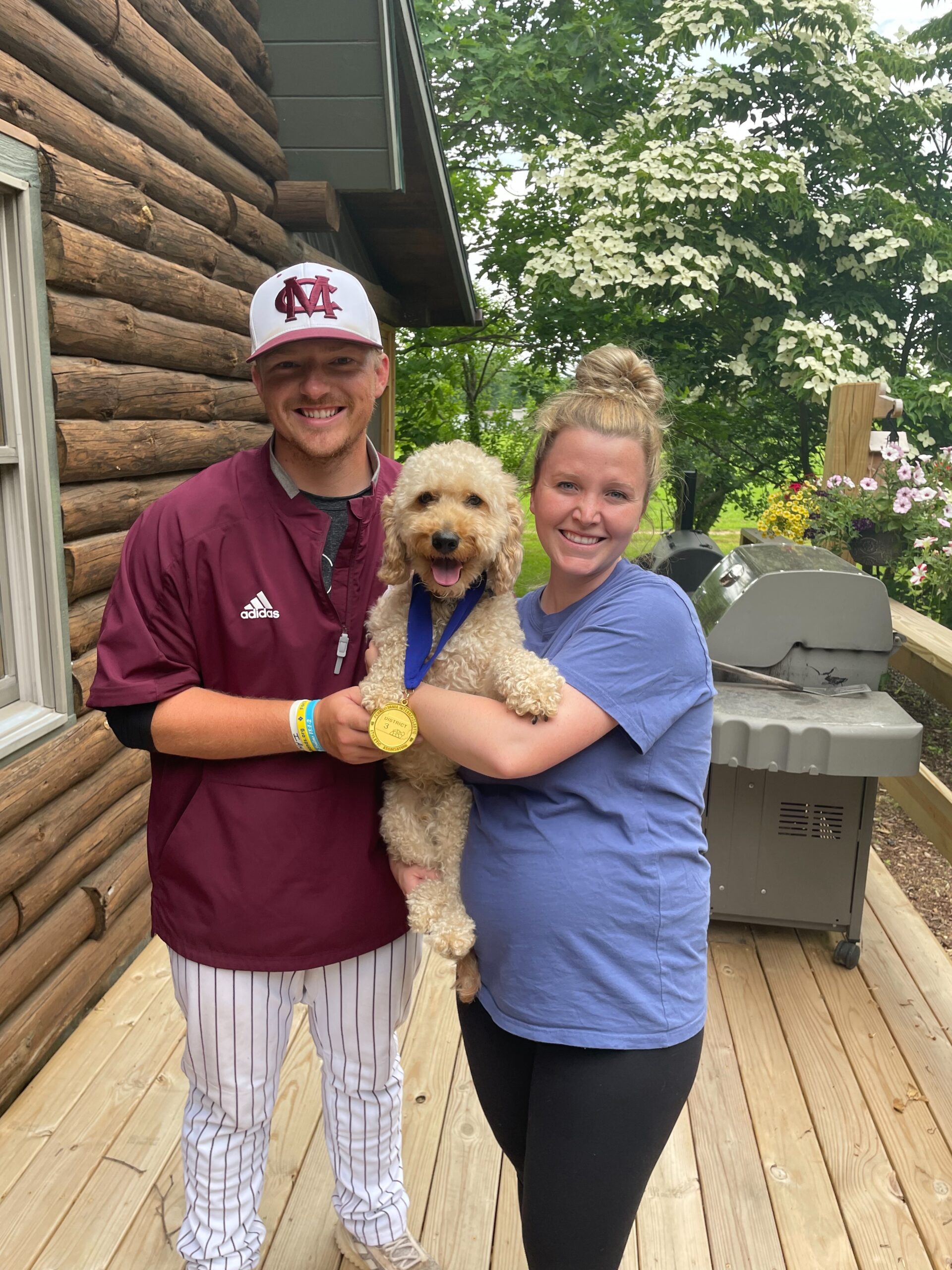 Erich Carroll lives in Elizabethtown, PA, with his wife, Mandy, and son, Carter. Erich graduated from Patchogue-Medford High School in Long Island, NY, in 2012. After high school, Erich played for one year at Suffolk County Community College. After his year at Suffolk, Erich transferred to Lancaster Bible College. Erich played three years at LBC, highlighted by an all-conference award his senior year. Erich graduated in 2017 with a Health and Physical Education degree.
Erich is a certified trainer by Driveline in the Foundations of Hitting. Coach Carroll was an Assistant Coach for Cedar Crest High School for three years, and last year was an Assistant Coach for Manheim Central. As a coach, Erich was on the coaching staff for the Central team that won the 5A District Championship.
---
Christian Wingard
Instructor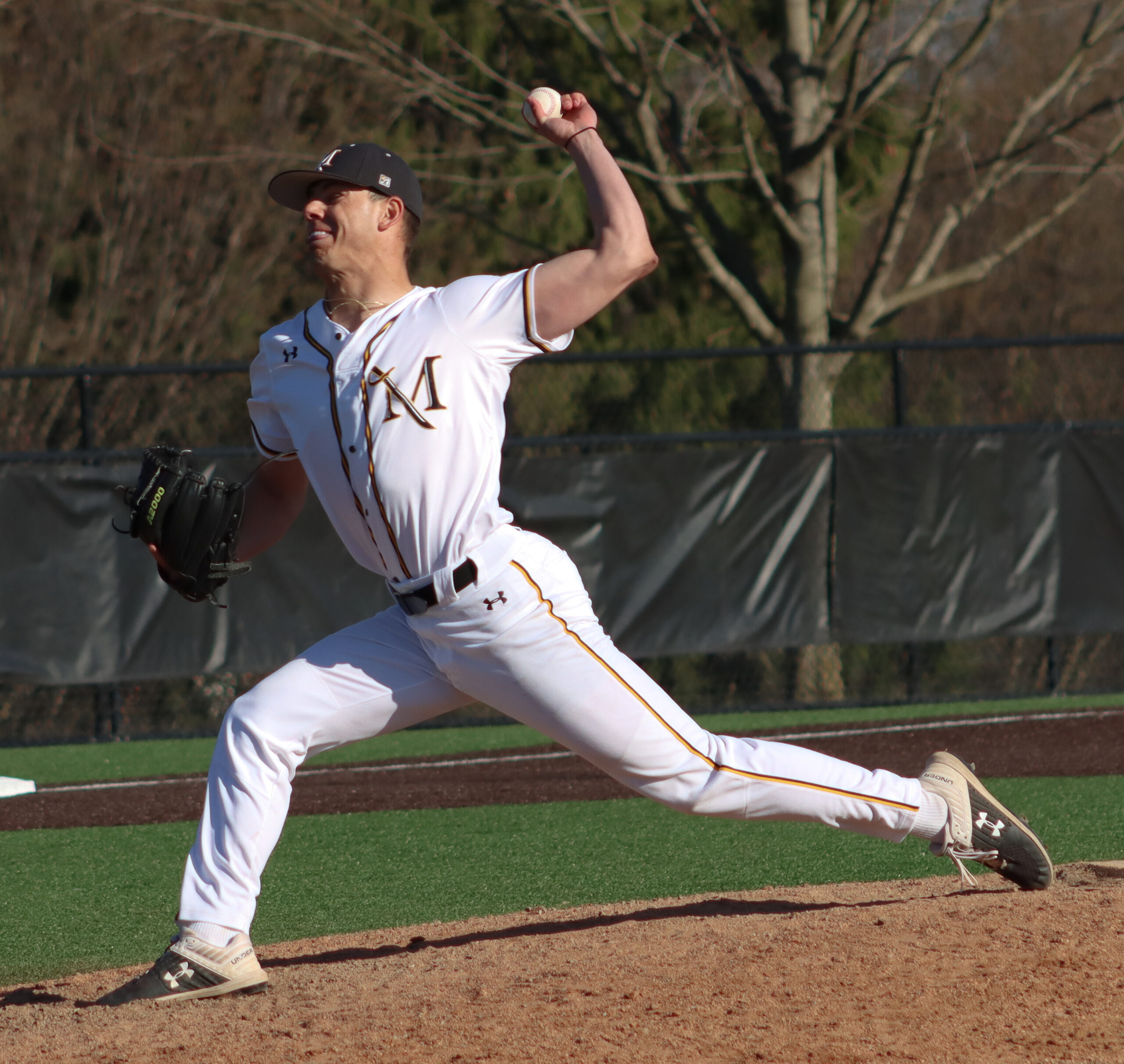 Christian Wingard grew up in Millersburg, PA while playing Baseball, Basketball, and Football at Millersburg Area School District. He took both their Baseball and Basketball teams into the state tournament, winning a 3-A District 3 Championship in Baseball. After being recruited to numerous schools he committed to Millersville University where he played 5 seasons with the Marauders. While at Millersville, he was used frequently, totaling 233 appearances for Millersville and striking out over 100 batters. Two years in a row for Marauders, he led the team in appearances. Making the regional tournament every year being at Millersville he has plenty of experience with playoff baseball and those high-pressure situations. His fifth year at Millerville the Marauders were able to capture a PSAC Championship.
During his senior year at Millersville, Christian started his real estate career becoming a licensed realtor with Century 21 Home Advisors where he currently works full time. Christian is also passionate about helping youth Baseball players reach their goals on and off the field.
---