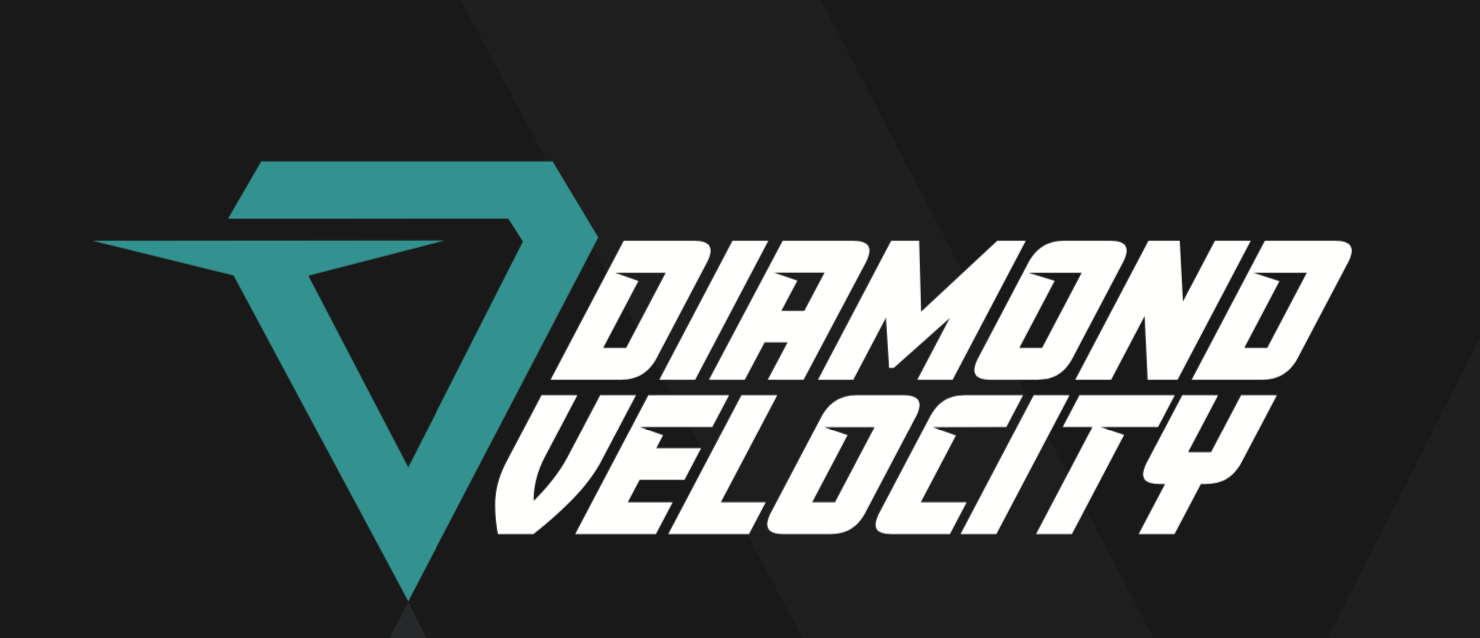 ---
DIAMOND VELOCITY POWERED BY COMPLETE GAME ACADEMY
Welcome to Diamond Velocity, the comprehensive player development program structured specifically to each individual athlete. Cutting edge technology allows Diamond Velocity to analyze the athlete's areas of improvement and customize a strategic plan to enhance the athlete's strength, ability, and measurables.
Athletes in baseball are historically evaluated on the five tools: speed, arm strength, fielding ability, hitting for average, and hitting for power. In today's world metrics and analytics are used heavily to evaluate the five tools. Diamond Velocity's program is intended to develop, enhance, and strengthen the five tools.
Are you prepping for the upcoming season? Training towards the next showcase? Seeking out a college camp? Or simply enhancing your skill set? Diamond Velocity is ready to create the individualized custom program for all of your focus areas!

WHAT CAN I EXPECT FROM MY DIAMOND VELOCITY PROGRAM?
Consultation and Evaluation of Metrics
○ Trackman & Video Analysis for Hitters and Pitchers
○ Arm Strength Testing
○ Speed Evaluation
○ Comprehensive meeting with DV Staff for goal determination
Individualized Program Development and Implementation
○ Athlete-specific strength and conditioning program
○ Speed Training
○ Arm care technique
○ Enhanced arm strength and velocity
Program Duration and Facility Access
○ Membership is good for one (1) year
○ Access to bands, med balls, free weights, ladders, and more!
○ Cost is $1500 for one (1) year membership